Усилитель Wi-Fi Сигнала Mi Wifi Repeater 2
Dispatch: Ships on Nov 30

Original Xiaomi R01 Mi WiFi Amplifier

Main Features:
● Light weight ( 23g only ), you can carry with it and pair with the routers easily.
● No need to switch the hotspot, WiFi signal enhance up to double.
● Special USB power supply unit, the USB can be rotated at 180 degree
● Xiaomi WiFi amplifier can upgrade automatically without any setting.
● Accurate detection the connection state and strength of the signal.
● Plug and play, easy to use. Specification
Product Detail
5 Base on 28 Customer Reviews
*Please let us know as much as possible about your inquiry so that we can assist you with your specific needs. We are always happy to help wherever possible.
At Gearbest we work hard to ensure we can offer our customers high quality products at the lowest possible price. If you purchase a Gearbest product and find that the price has dropped within 72 hours of paying the order, we will refund the difference - no questions asked. Simply contact our Customer Service team at our Support Center with the details. Please note that our 72 hours Price Protection Program does not apply to Flash Deal products.
Original Xiaomi R01 Mi WiFi Amplifier Chinese Version 4.
.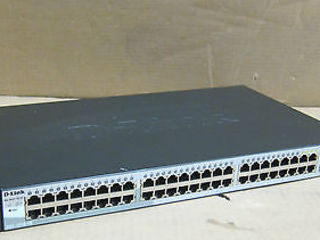 .
Тэги:Original Xiaomi R01 Mi WiFi Amplifier Chinese Version 4,